Obsolete Cutter Parts is a division of Resource Graphics, LLC.
Challenge Cutter Part Store
Obsolete Challenge Parts
Challenge discontinued production of parts for MPC, MC & MCPB, MPX, and the Diamond Series machines that are still running today.  We have the parts you need!
Our parent company, Resource Graphics, has everything your printing business needs to thrive.
Order Parts or Support Online
Purchase parts from us & get free installation support by phone.  Conveniently purchase your support call or parts online securely using a credit card with or without a PayPal account.  You can also place your order by phone.
Replacement Valves 
Parker directional valves have been failing on certain Challenge machines. Learn which models were affected and purchase replace replacement valves to keep your employees safe.
Replacement Challenge Cylinders
If you need a new cylinder for your cutter, we will have it.
Obsolete Cutter Parts has new and refurbished knife and clamp cylinders thanks to our exchange and refurbish program for used cylinders. Your old cylinder should be returned for credit after you have installed your refurbished one. We are always making new replacement cylinders and have new cylinders in stock.

New Knife Cylinder for Challenge 305 MPC, MPX, CRT, MC, MCPB, CRT, & CDC
Part # H-342
*This cylinder will replace part numbers A-8420 & 4569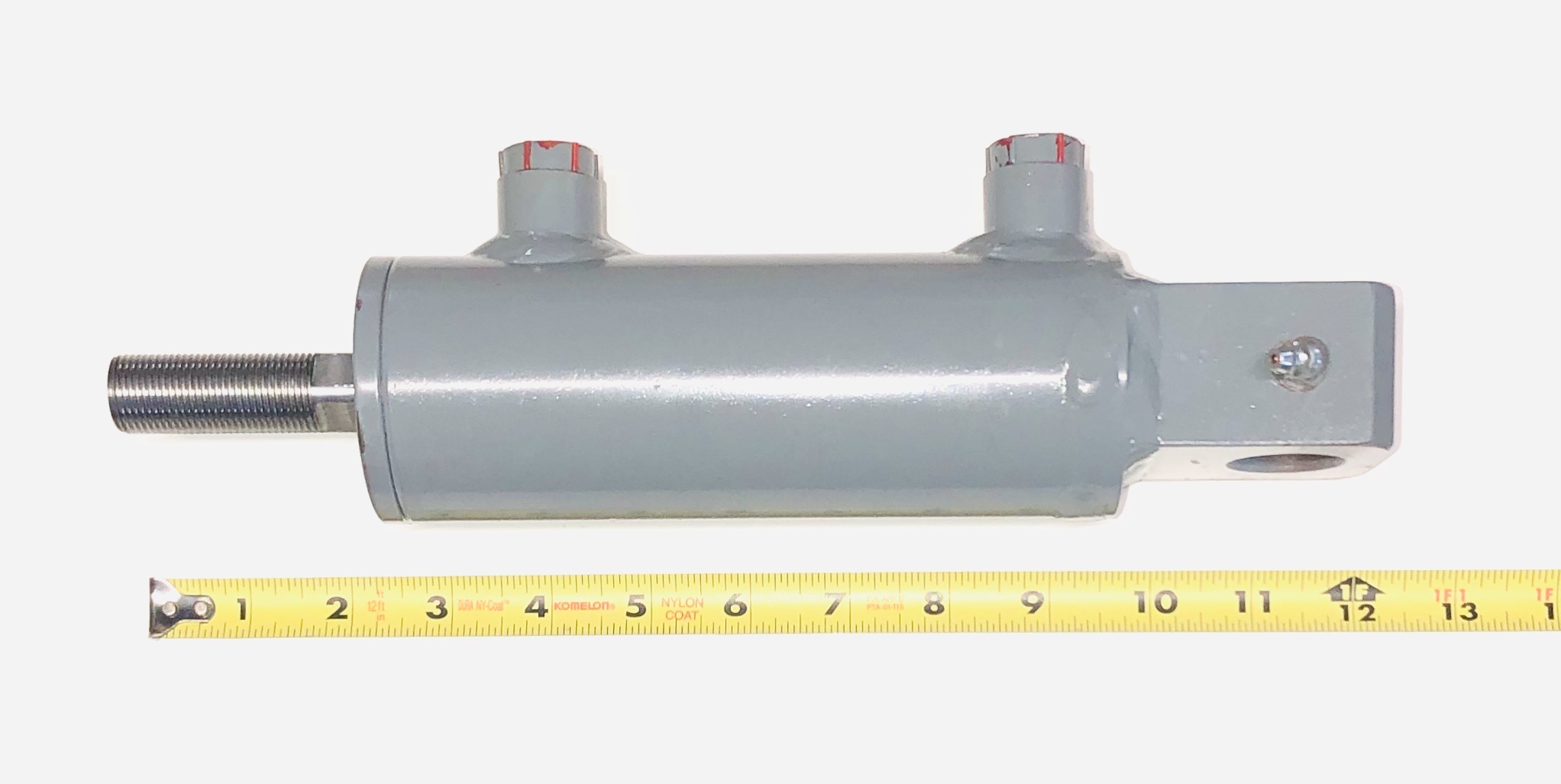 New Clamp Cylinder for Challenge 305 MPC, CRT, & MC
Part# H-431-1
*This cylinder will replace part number H-431

New Clamp Cylinder for Challenge 305 MPC
(Serial Number Specific)
Part# H-341
*This cylinder will also replace part number A-8411
Print Supplies
Are you also in the market for a new or used machine?  We also have print supplies.
100% Satisfaction
Guaranteed

New & Used Print Shop Equipment Sales
Resource Graphics is also a distributor of new and used print equipment such as new and used paper cutters, paper drills, paper folders, collators/booklet makers, creasers, large format printers, presses, and stitchers.
Deal of the Week
Vickers/Eaton valves to replace the failing Parker valves on Challenge cutters.
10% OFF
Feeling overwhelmed?
Let's Talk
Unsure which part you need?
Call and ask.