Paper Cutter Blog
Learn all about paper cutters from an industry expert, Greg Cozart with Obsolete Cutter Parts in Cincinnati, OH.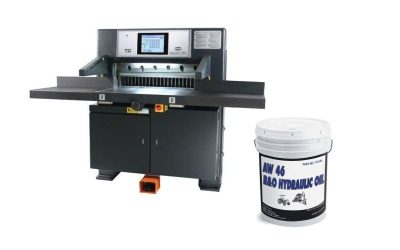 Let's quickly go over hydraulic Oil for paper cutters. Recently, I have been getting calls about hydraulic problems with cutters. Hydraulic Oil Is Not The Same As Motor Oil, Transmission Oil, or Differential Oil! After discussing the problem, I ask, "What kind of...
read more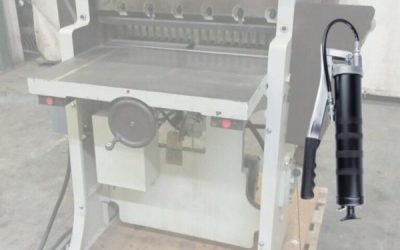 It is important that you maintain your cutter by oiling and greasing it so the machine will work smoothly during its cut cycle.  Obsolete Cutter Parts are experts when it comes to paper cutters.  Today we will share our paper cutter lubrication tips in this paper...
read more