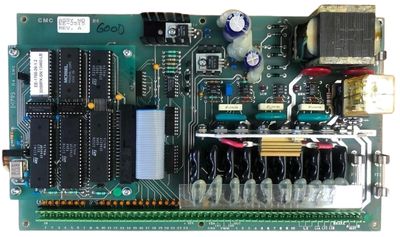 Circuit Board Repair
Let us save you money by repairing your circuit board instead of having to buy a replacement circuit board.
The best part is we can test to verify the repair was successful before sending it back to you.
Types Of Circuit Boards We Repair
We work on printed circuit boards, also referred to as PCB.
Below are several pictures to show you the types of boards we've successfully repaired.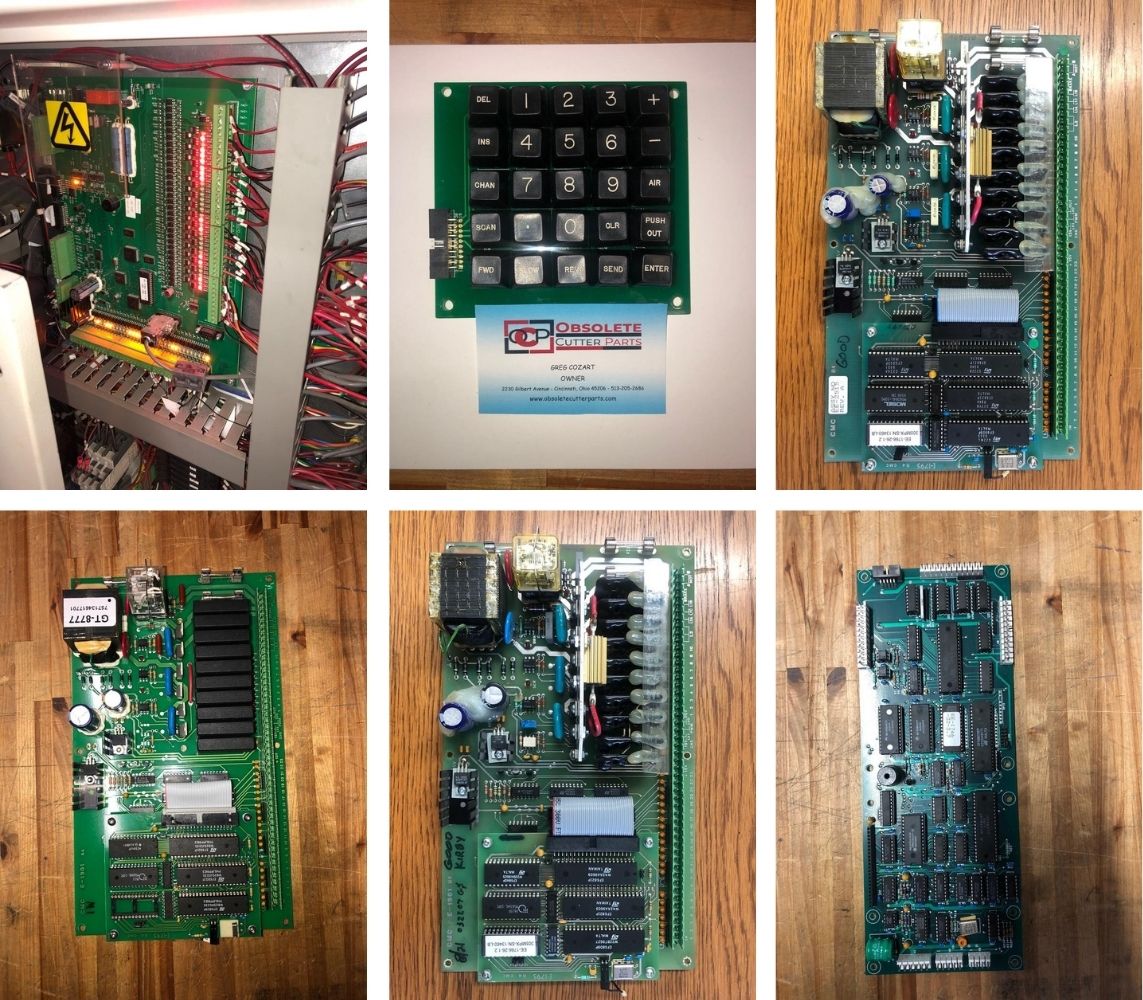 Ship Us Your Circuit Board
Our circuit board repair services are not limited to those in need located near us in the Greater Cincinnati area.
You can ship us your broken circuit board and we will send it back in proper working order.