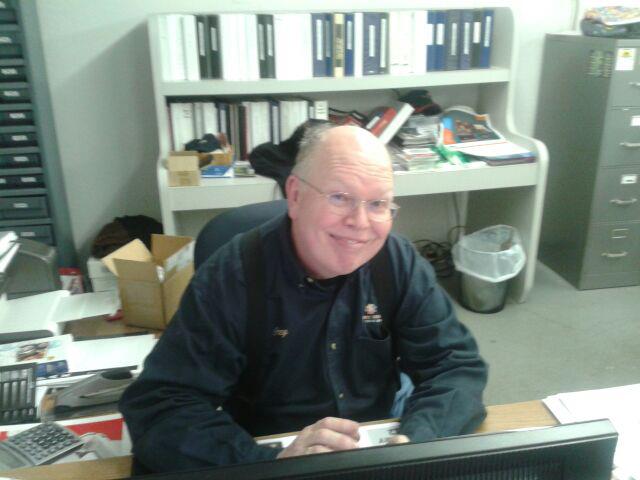 Conveniently Pay Your Invoice Online
You are more than welcome to call us to place your order if you are more comfortable doing it that way.  You are not limited by PayPal.  If you do not have or wish to use your PayPal account, you can choose to pay with a debit or credit card.
We Are Here For You
If you need immediate assistance, please call us at (513) 205-2686.
Remember:  If you are ordering parts, you are welcome to tap into Greg's knowledge and expertise for free via a phone call so he can walk you through the installation process once you receive your parts.
Feel free to ask any questions you have when communicating with us.  You can also find the answers to the most common questions we receive in our FAQ.